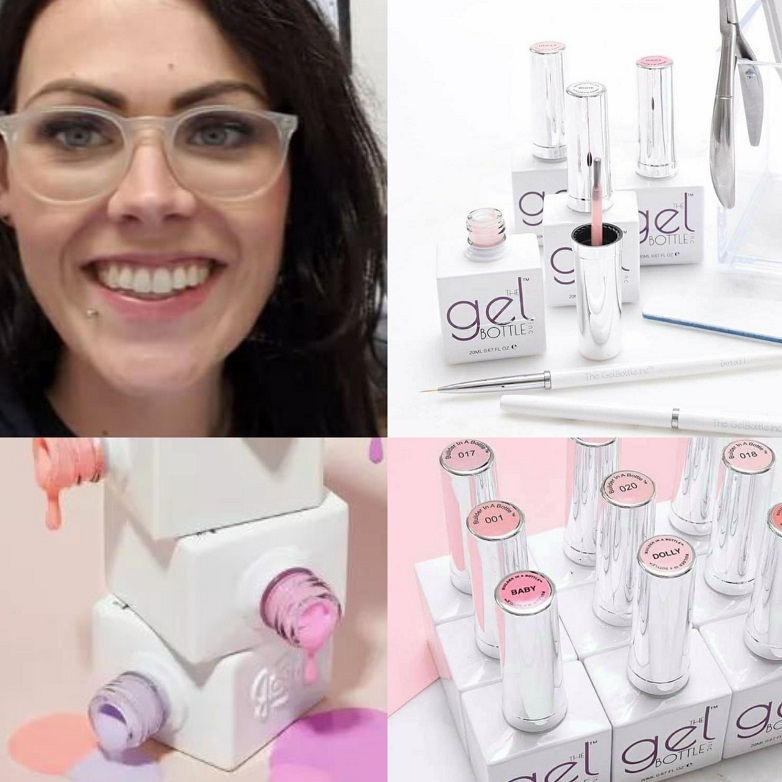 Shop4Nails is hét enige verkooppunt van The Gelbottle in het Noorden. Met deze Try Out willen wij jou kennis laten maken met de collectie gel nagellakken van The Gelbottle.
Het leuke nieuws: de Try Out is gratis! Én we hebben op deze dag een leuke verassing in petto!
Samen met Anne Tuttel verzorgen we een heuse Gelbottle Try Out voor alle Nagelstylisten uit het Noorden! Hoe tof is dat? 🤩
We organiseren dit event zodat jij kennis kan maken met de fantastische gel nagellak collectie van The Gelbottle. 💅 Met de producten van The Gelbottle zal Anne Tuttel een BIAB™ demo verzorgen. Ze is er ook om al jouw vragen te beantwoorden. We ronden de dag af met een Salon Nail Art demo.
Het is wél belangrijk dat jij vooraf een tijdslot boekt. Zo kunnen we jouw plek garanderen.
In verband met de maatregelen zijn er maar een beperkt aantal plekken beschikbaar.
Zien we jou ook op zaterdag 8 mei? Reserveer direct jouw tijdslot! 👇
TIJDSLOT 11:00 - 11:45

Try Out:

Tijdens deze The Gelbottle Try Out zal Anne Tuttel een demo verzorgen met BIAB™, daarnaast zal ze ook nog snelle Salon Nail Art laten zien. Ook heeft u de mogelijkheid om vragen te stellen tijdens de demo.

De demo…