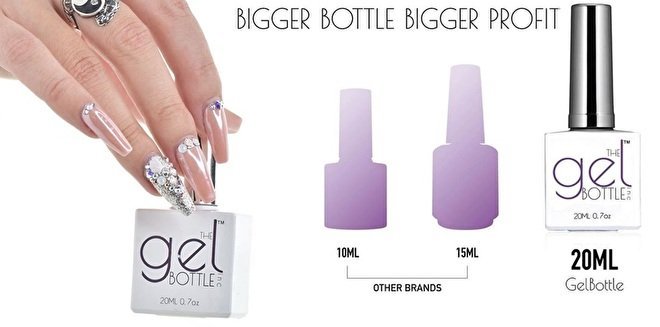 Op zoek naar The Gelbottle gel nagellak? Ontdek het hele assortiment bij ons op de site. De gel nagellakken van The Gelbottle hebben een goede consistentie en vormen hierdoor een goede deklaag voor de nagel.
Een betrouwbare en professionele gel nagellak voor in jouw salon! De producten van The Gelbottle zijn duurzaam en kwalitatief samengesteld.
De lak van The Gelbottle is ontwikkeld door een team van professionele nagelstyliste. Hierdoor heeft het merk een uitstekende prijs- kwaliteit verhouding.
De gel nagellak van The Gelbottle zijn hoog gepigmenteerd. Dit zorgt voor een fantastische dekking! Ben jij op zoek naar een gel nagellak die voldoet aan de verwachtingen van alle stylisten? Ontdek de uitgebreide collectie van The Gelbottle.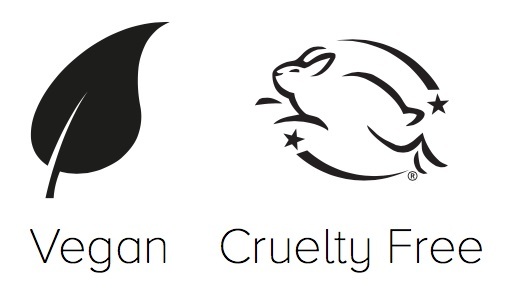 DOLL- THE GELBOTTLE GEL NAGELLAK

Ben je een echte Barbie fan, dan is deze kleur echt iets voor in je salon!

The Gelbottle, met meer dan 400 Gel Nagellak kleuren zit er altijd een kleur tussen die je zoekt! Naast een groot aantal basis kleuren zijn er ook…

€ 23,95

KEN - THE GELBOTTLE GEL NAGELLAK

Ben je een echte Barbie fan, dan is deze kleur echt iets voor in je salon!

The Gelbottle, met meer dan 400 Gel Nagellak kleuren zit er altijd een kleur tussen die je zoekt! Naast een groot aantal basis kleuren zijn er ook…

€ 23,95

pre-order

MATCHA - THE GELBOTTLE GEL NAGELLAK

Matcha Latte is een nieuwe trendkleur van The Gelbottle. Melkgroene kleur, een musthave in je salon!

The Gelbottle, met meer dan 400 Gel Nagellak kleuren zit er altijd een kleur tussen die je zoekt! Naast een groot aantal basis…

€ 23,95